ViaBTC Ambassador Privileges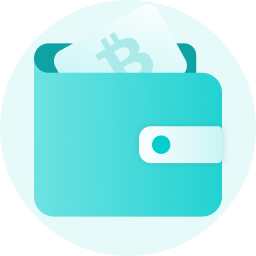 Double Referral Rewards
By becoming a ViaBTC ambassador, the user's referral ratio increases to 20%, and the referral validity period is permanent.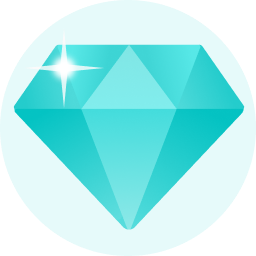 Upgraded Referral Relations
The existing general referral relations will be extended and upgraded at the same time, applicable to the new ambassador referrals.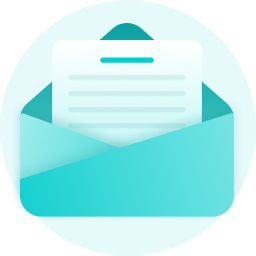 Friendly Application Criteria
You can apply as long as the number of effective referees (main accounts with hashrate) in the past month reaches 5.
How to Apply for ViaBTC Ambassador
Click "Apply for Ambassador"
Fill in the application form and submit information
Wait for ViaBTC notification of review
FAQ
1. How long will it take to receive feedback after applying for ambassador?
After submitting all application information as required on the official page, ViaBTC will review the application information within 7 working days. Once approved, ViaBTC will send you a confirmation Email for approval.
2. How do I use referral links after becoming an ambassador?
3. What is the settlement of ambassador's referral rewards?
4. Is there a limit for the referral rewards of ambassadors?
5. Is there a time limit for referral rewards of ambassadors?
6. Is there any assessment requirement after becoming an ambassador?
7. Under what circumstances will there be no referral reward or invalid referral reward?
8. What should I do if I cannot get further help from the Help Center?
ViaBTC Official Statement
ViaBTC Ambassadors are ecological partners of ViaBTC and solely engaged in promo events in their own name, and are not entitled to undertake or promise any express or implied obligation in writing or otherwise in the name of ViaBTC or on behalf of ViaBTC.